What are the positive impacts of our farm?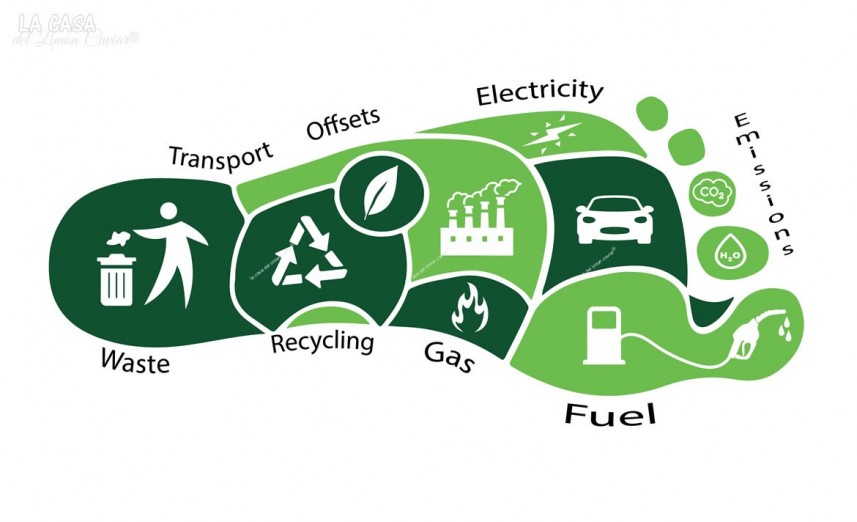 What are the positive impacts of our farm?
1- economically
2- ecologically and environmentally
3- on the carbon footprint
WHAT ARE THE POSITIVE IMPACTS OF OUR EXPLOITATION?
We pay a lot of attention to these aspects of environment, in our exploitation, and everything is planned in advance for that: that is to say to less pollute, to do better, to produce fruits of excellent qualities: Beau, Good, Exceptional. Here is our Idea.
1- Already on how to do things!
In the region of citrus growing in Valencia, we are a bit "original":


    While citrus fields are oriented to a mass market, we are in a niche market and upscale.
    While here the "monoculture" is the rule, with a lot of work delegated to cooperatives, our farm will be managed by us, and worked by us, by hand.
    Moreover, why go planting a tree so difficult with lots of thorns? Thus, the pickup will not be done by teams, but by us, pick up by hand, individually, with care.
    For the size, this one is very specific and light, so we will do it ourselves because very delicate, and the 2 years of "greenhouse laboratory" taught us a lot. Especially since we now have qualifications in the size of these citrus.

There is also a lot of work to be done on the size and fitness of the mesitas (the mesitas are the longitudinal mounds about 40 cm high and 80 cm wide, raised where the trees are planted).
2- Then on the ecological and environmental level
Our farm is organic, which is why we worked the field a long time in advance, covering it with cover crops, to bring in all the nutrients the trees will need. Of course, this means no use of chemical fertilizers or pesticides.

In addition, the irrigation system is partially buried, and the root zones of trees covered with materials avoiding evaporation, which save us at least 30% water.

In addition, a fairly powerful system should allow us to keep a fairly consistent ambient humidity. This is part of a confidential know-how.

Commercial packaging is 100% recyclable (eco-friendly and biodegradable packaging, wood, bamboo, palm, sugar cane fiber, bioplastic (PLA) and FSC certified cardboard).

We are building this orchard as a natural ecosystem (hedgerows, ponds, etc.) that will gradually be put in place: shrubbery hedgerows are there to recreate an ecosystem of insects to fight diseases and pests of fruits, but also to filter the air and its residues, and thus keep at best a specific environment.
3- And all for the Carbon Footprint
As you have understood above, currently these fruits are mainly imported in France and Spain, southern hemisphere Australia or California (US). Imports from Israel are beginning, but like the fruits that come from Australia or California, they are not very qualitative, with scarcely present, and rather dry aromas.

The fee there is that real! The fridge and travel times do not really contribute to the quality of the fruits. Ours are delivered fresh, with put in expedition the day after the picking, in short circuit.

The impact on the carbon footprint is enormous, even if the tonnage is low!

In addition, the electricity needed for the operation will be provided by solar panels. The sun here is not lacking!..