Whaouu! Our Fruits are famous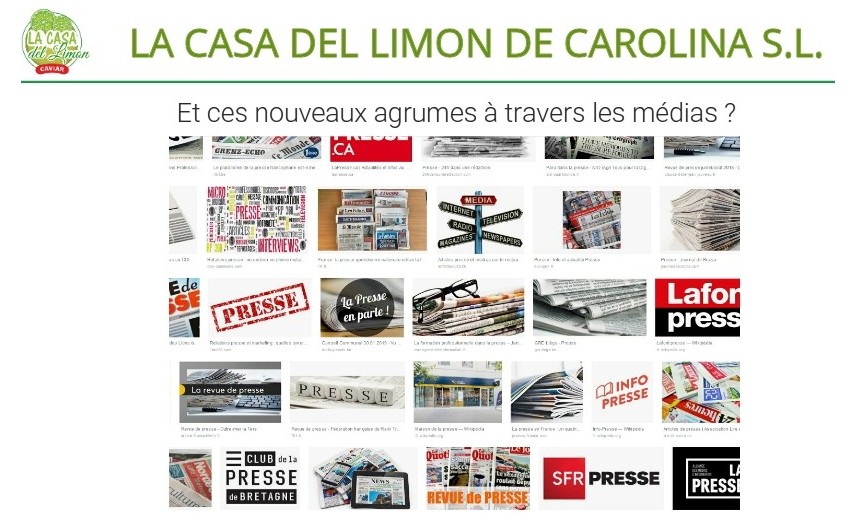 This video shows through the press and the media, the interest towards these new citrus fruits and our lemons caviar
How to better express the "madness", the craze for caviar lemons and the new small citrus fruits that are combava and yuzu?
This video shows you all the interest of our fruits through different uses?
This video report was made from video clip of French television, and various famous French magazines and very people, and tabloids!
In Same Category
Related by Tags
Comments
No comment at this time!